About Pallotta's Italian Grill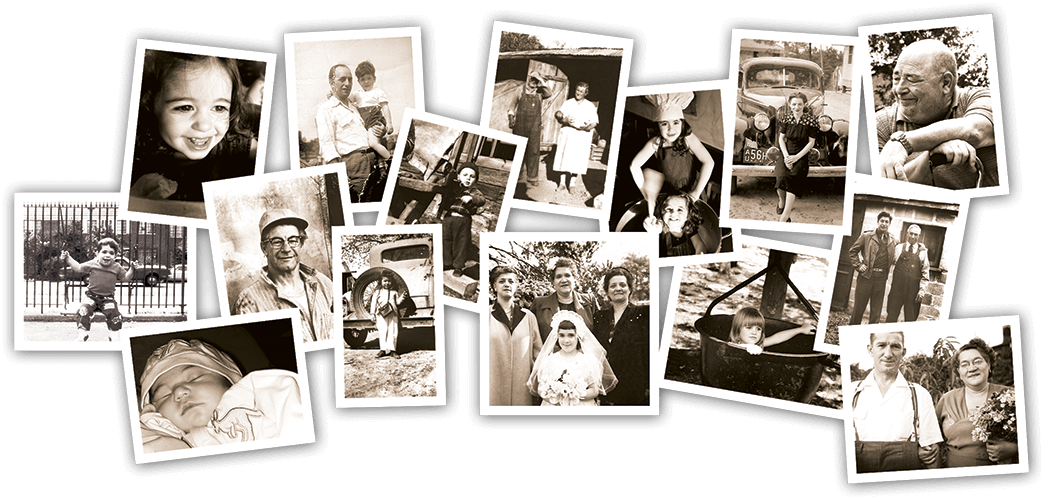 Pallotta's Italian Restaurant is family owned and operated by Phil & Heather Nicosia, along with their two daughters, Emilia & Isabella. In business since 1994, our restaurant staff aims to please with great food served up in ample portions at affordable pricing. Pallotta's Italian Grill is centrally located with easy access to The Woodlands, and serves all of Montgomery County, along with Spring, Harris County, Cypress, Huntsville, Conroe, Willis, and the Greater Houston Area. Pallotta's Italian Grill is a great location to have lunch or dinner with co-workers and to impress your boss or clients. We have frequent diners from many local companies including, Anadarko, CB&I, Baker Hughes, Hewitt Associates, US Oncology, The Woodlands Memorial Hermann Hospital, The Woodlands Convention & Visitors Bureau, Shenandoah Convention and Visitors Bureau, The Cynthia Woods Mitchell Pavilion, Market Street, Woodforest Bank, and travelers and workers from George Bush Intercontinental Airport (IAH).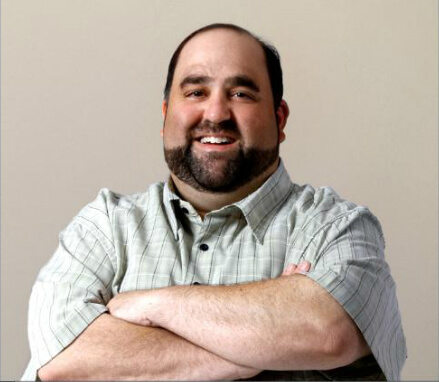 Phil started in the restaurant business at 18 years old working at a local mom and pop pizza/pasta joint. Phil was raised, as many Italian children are, with a strong sense of family. Good homemade food was the central theme that brought them all together. Gender plays no role in his family when it comes to food as all children in the family are taught how get around the kitchen. So, his transition to food, family, and friends as a career choice was no surprise to those who knew him. His first 5 years took him through all the positions in the restaurant from pizza maker, line cook, prep cook, server, manager and everything in between.
Phil then moved to his second job, as a General Manager at a "chain" Italian restaurant, for another 5 years. This helped teach him the other side of the restaurant industry, where mass production was the focus, rather than food. Although he excelled in his position, he felt that he had lost what brought him into the industry at first, a love of people and exceptional food. After hearing good things about another local family-owned restaurant, he went to work at Pallotta's Italian Grill, formerly called "sghetties". This is where he found his home, and has been since 1999. Under the tutelage of George Pallotta, Phil learned even more about the restaurant business and how the focus should always be on quality of food and service, rather than focusing on numbers and percentages. Phil embraced the "Be Guest First" mentality that George always practiced and continued to become more passionate for food and service as the years went on.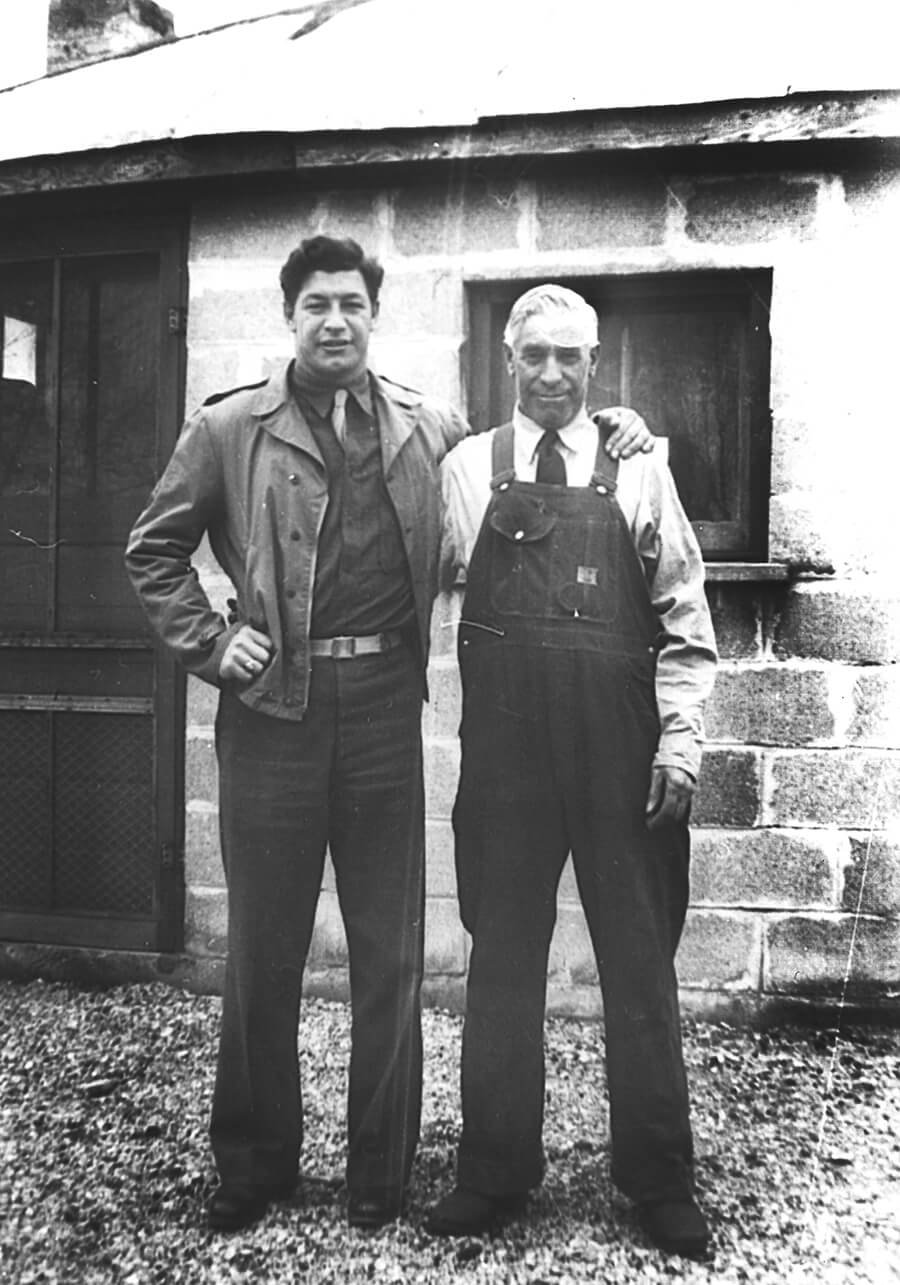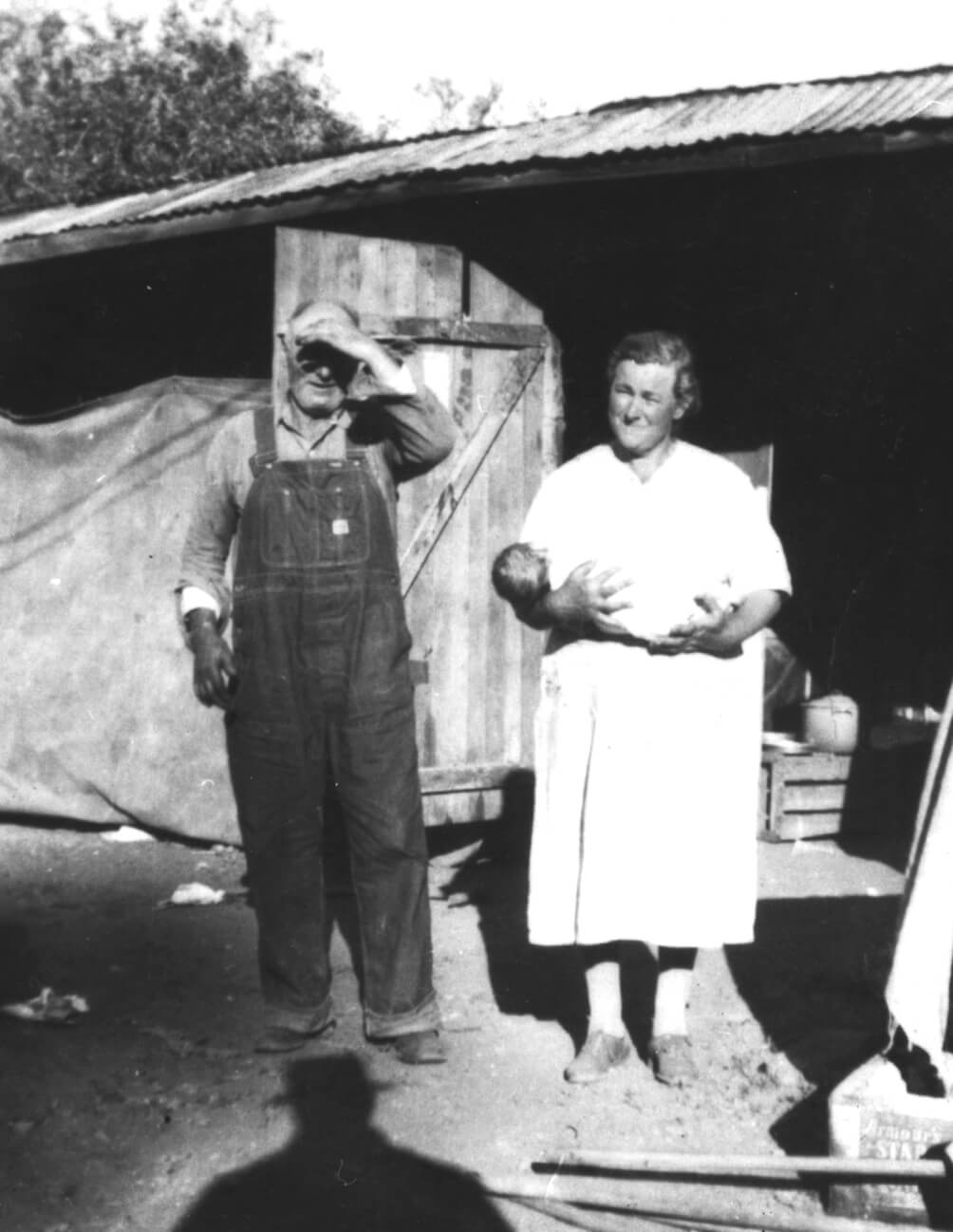 In January 2009, Phil, and his wife Heather, were given the opportunity to become the new owners. They are keeping all the wonderful traditions of serving great Italian food, along with adding their own take on things. As a result, they updated the menu and décor, also adding new weekly specials and a daily happy hour. Phil loves to get creative in the kitchen and is always adding new specials to the menu. However, you can always count on all the dishes that made them a success in the beginning. Recently out of a desire to be healthier for themselves and their daughters Emilia and Isabella, Phil and Heather came together to create their new Healthier Options and Weight Watcher Friendly Menu so others can enjoy success with weight loss and still enjoy delicious food. The positive response from regular guests, as well as new patrons, has been overwhelming.
The next time you are in, you will probably see Phil… greeting guests, taking food orders, or making sure everyone is enjoying their visit at Pallotta's. If not, then he is probably in the back cooking your food! Heather can be seen helping around the restaurant from time to time, or in the back dining room keeping the tradition of having a family meal together. Emilia, the couple's first daughter, is busy developing her palette and will be happy to share her favorite dessert with you…crème brulee. She loves to get in the kitchen and cook her own pizza, and you may be one of the lucky ones who gets seated by this dark curly haired cutie, who can't wait to work there with her Daddy. If not, you can catch a glimpse of her in the photo hung by the entrance with the endearing phrase "We Put a Little Italian in Everything We Do!"