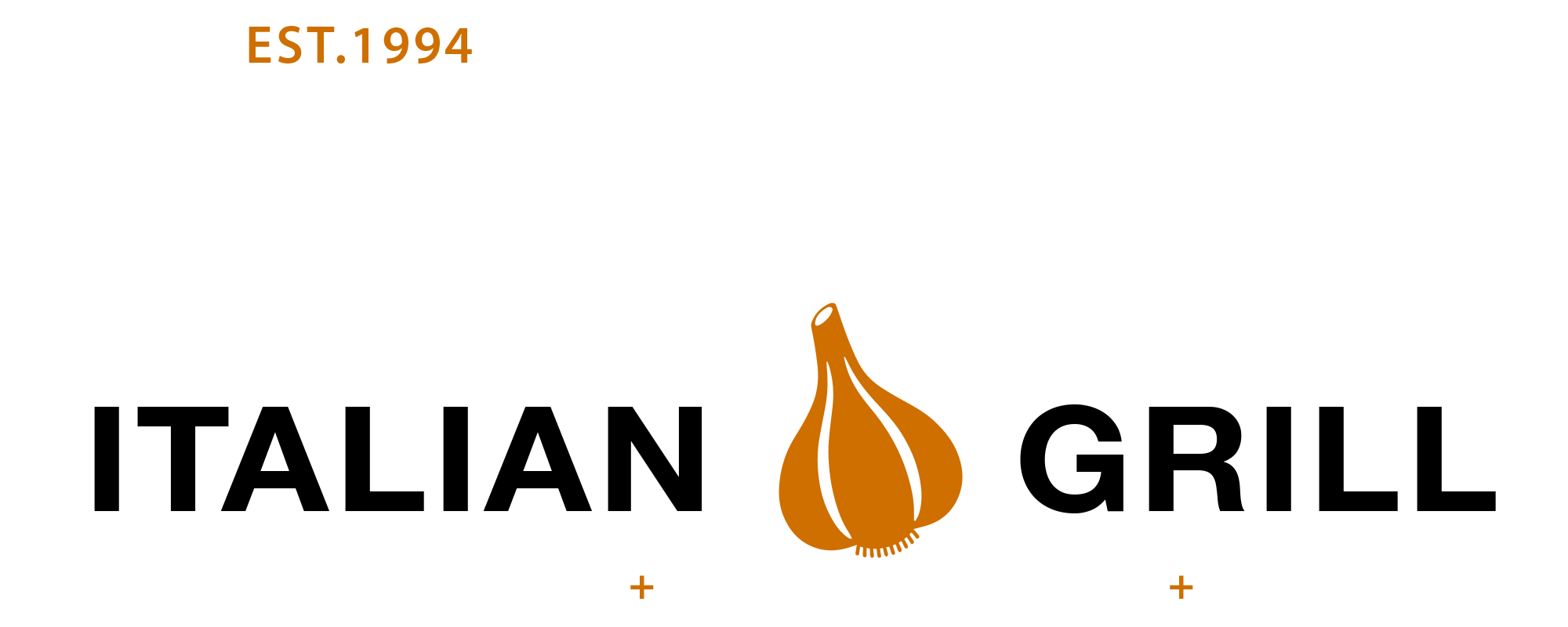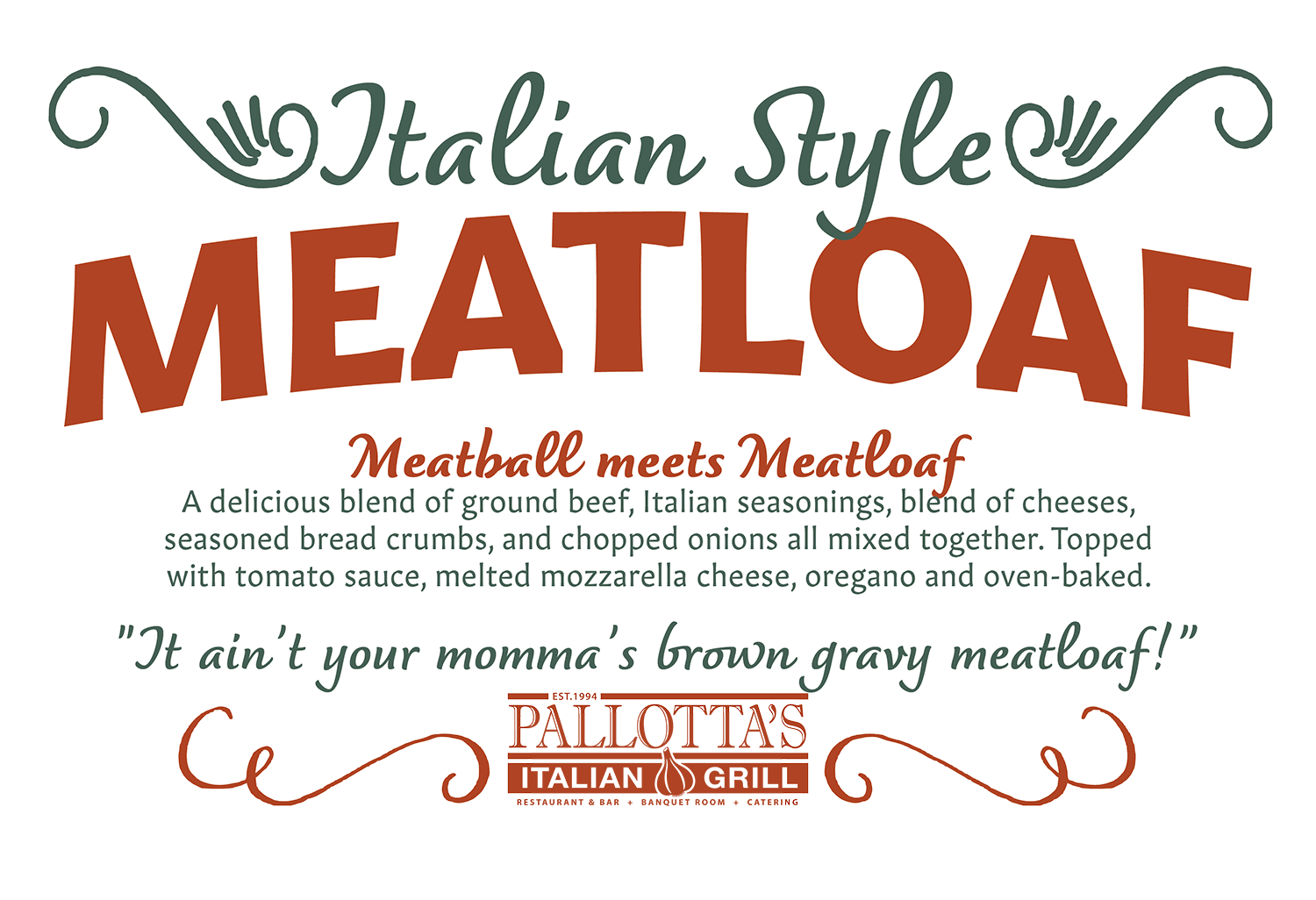 Pallotta's Italian Restaurant is family-owned and operated by Phil & Heather Nicosia, along with their two daughters, Emilia & Isabella. In business since 1994, our restaurant staff aims to please with great food served up in ample portions at affordable prices.
Pallotta's Italian Grill is centrally located with easy access to The Woodlands and serves all of Montgomery County.
Pallotta's Italian Grill is a great location to have lunch or dinner with co-workers and to impress your boss or clients.
Authentic Italian Recipes
This restaurant is run for the enjoyment and pleasure of our guests. Our focus, BE GUEST FIRST, keeping it simple with a lot of hellos, smiles, please and thank-you's, providing our guests with EXCEPTIONAL QUALITY and OUTSTANDING SERVICE, not to forget a CLEAN DETAILED RESTAURANT.
Our people, without a doubt, must be professional and caring when serving you, communicating our style through their actions and natural desire to: "keeping the WELCOME WARM".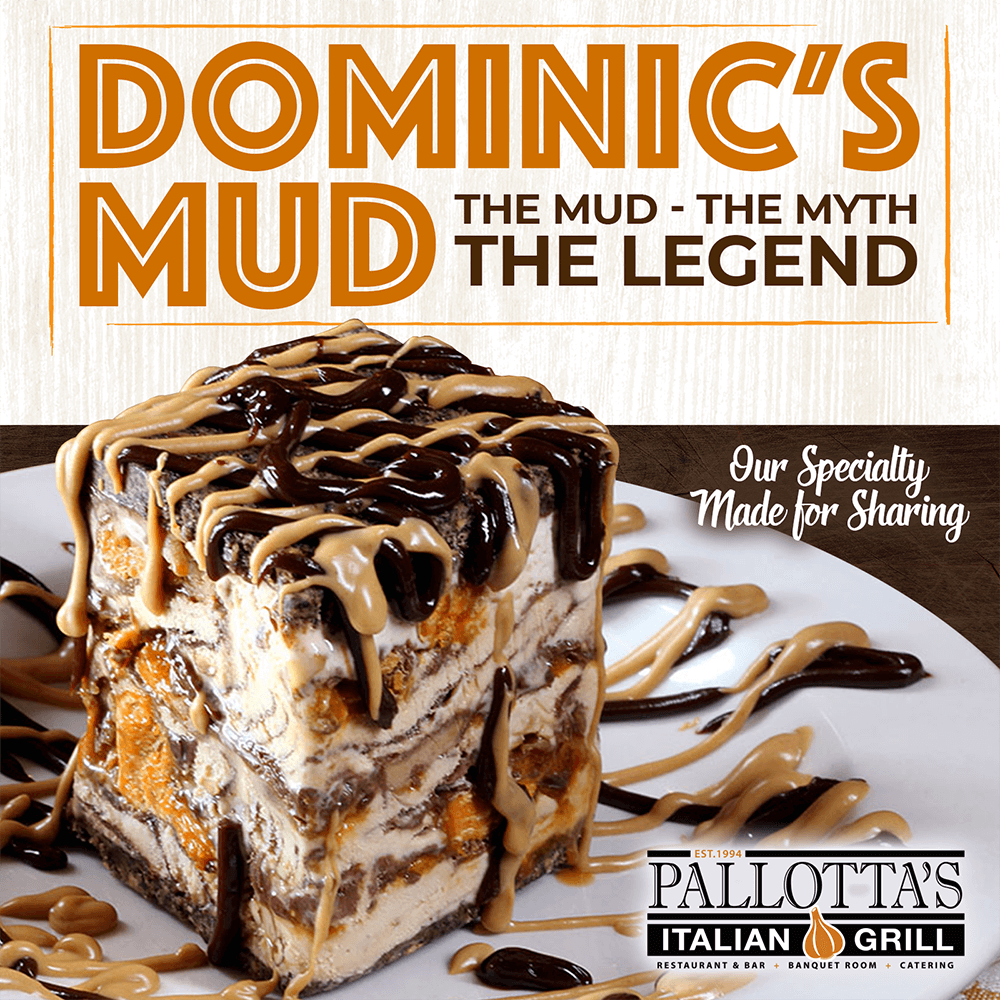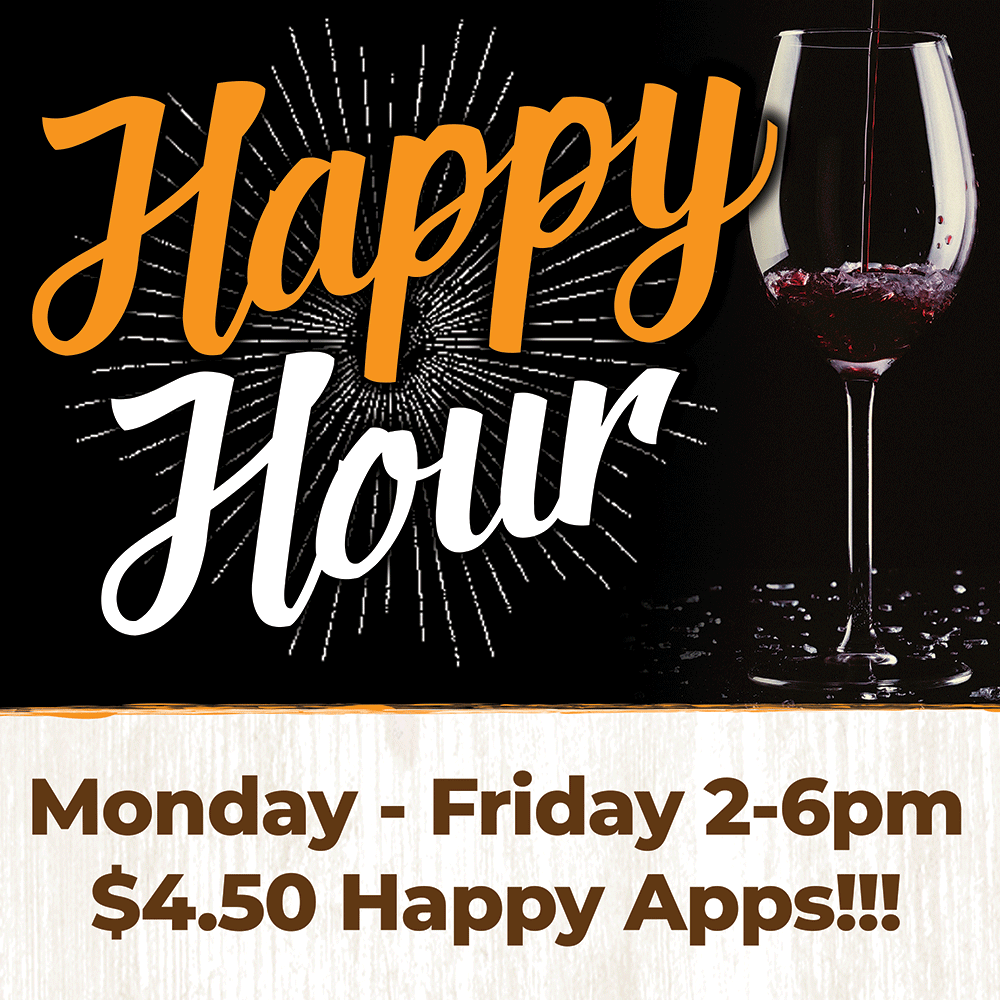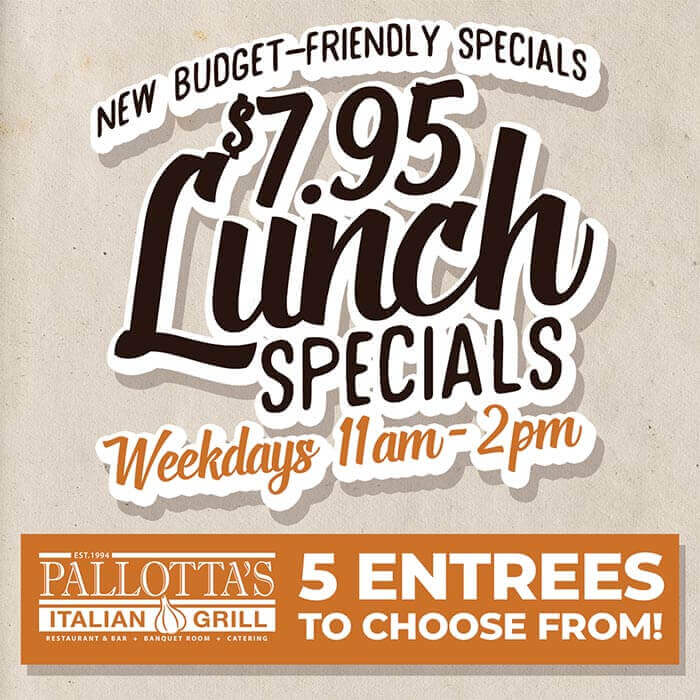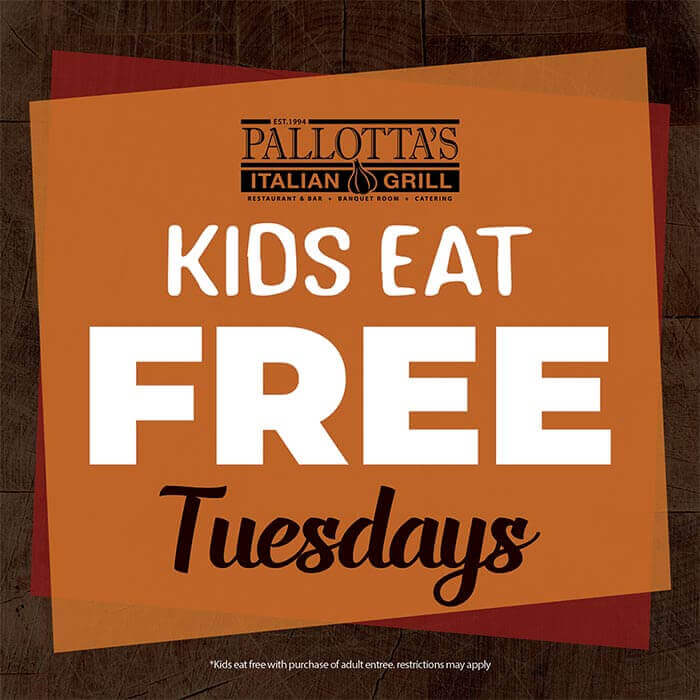 TUES - THURS: 10:57 AM - 9:03 PM
FRI - SAT: 10:57 AM - 10:03 PM
SUN: 10:57 AM- 9:03 PM
Temporarily Closed on Mondays