Two Paisano's Porchetta: A dish masterfully crafted by two food guys who like to bust each other's chops!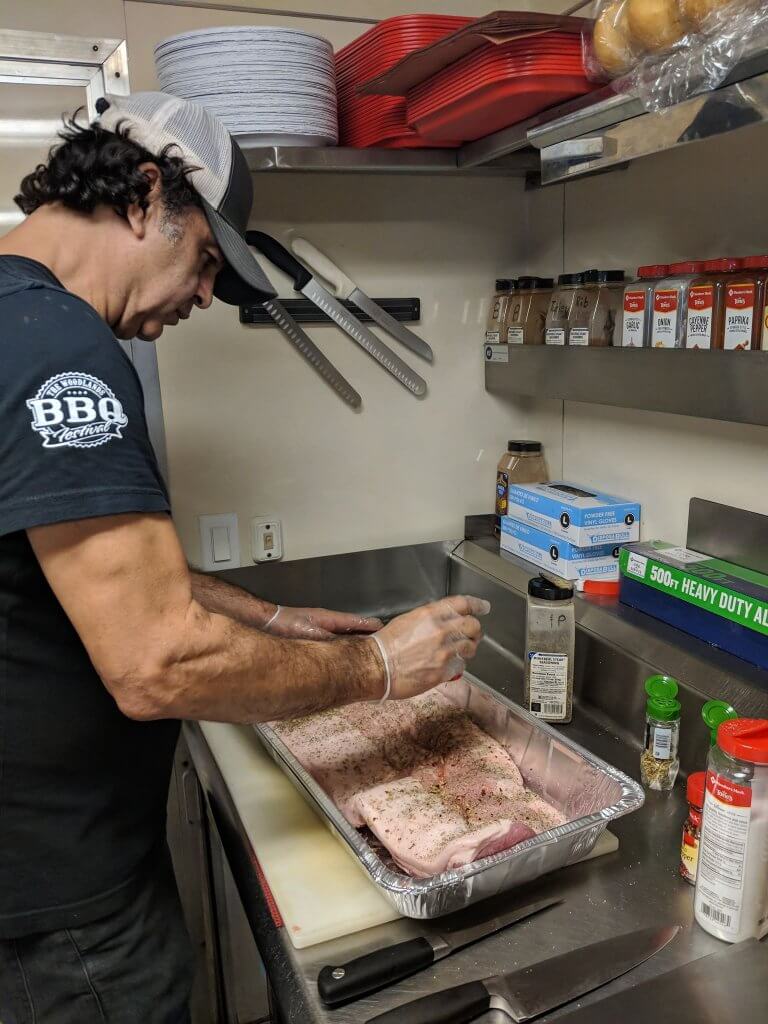 The dish starts with delicious pork belly smoked and stuffed with herbs and citrus by Craft Pit Master, Tony Faour, of BBQ Godfather. Tony cooks up locally renowned BBQ from his food truck, currently located at Deacon Baldy's Food truck park. Tony and the owner of Pallotta's Italian Grill, Phil Nicosia, have joined forces this month for the love of food and community.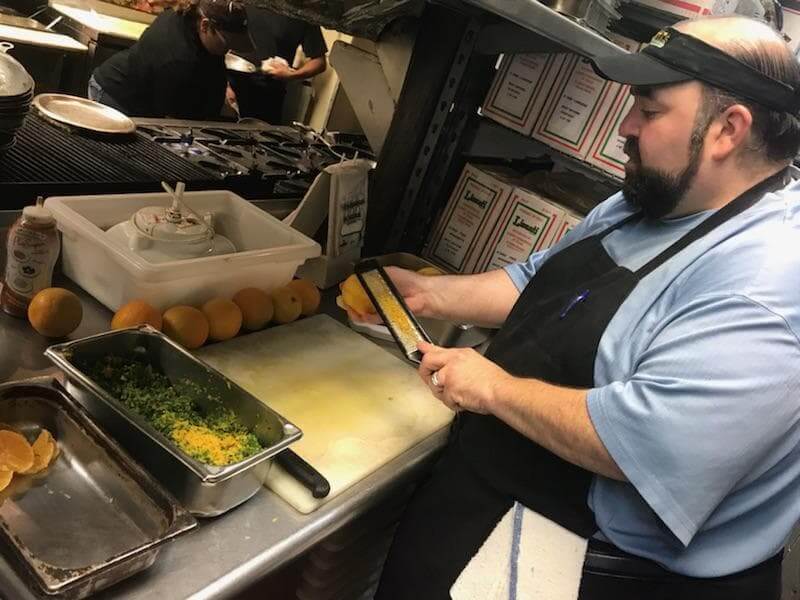 Phil has taken Tony's stuffed smoked pork belly and pan seared it with a white wine & brown butter sauce along with a sautéed mixture of artichoke hearts, red onions, grape tomatoes, capers, and fresh basil on a bed of orzo pasta. This is the perfect marriage of Texas BBQ and authentic Italian cooking. Come try it for yourself!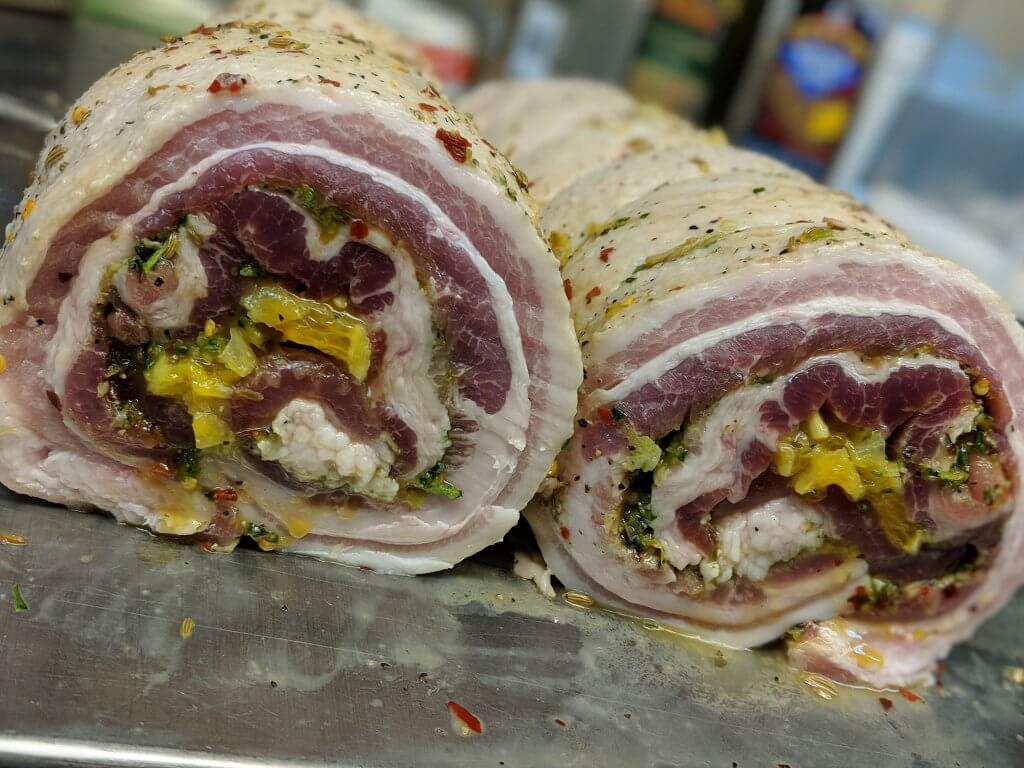 This genius combination is made even better because these guys aren't just serving the community delicious and thoughtful food, this month they are giving a portion of the porchetta profits to local charity Back 2 Basics Ministry
BACK 2 BASICS MINISTRY is a non-profit 501(c)(3) ministry that brings the love of God to abused, neglected and forgotten people. We provide healthy, loving relationships, and address individual spiritual, emotional, and material needs. We focus primarily on, but not limited to, teenagers in Harris and Montgomery County shelters, mental health facilities, foster homes, and similar systems, as well as those on the streets.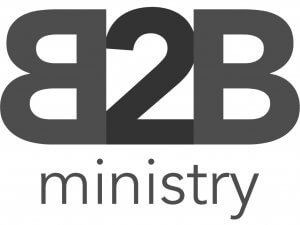 This dish will only be available for the month of October so hurry up and get to Pallotta's Italian Grill to support your local foodies and give back a little while you're at it!